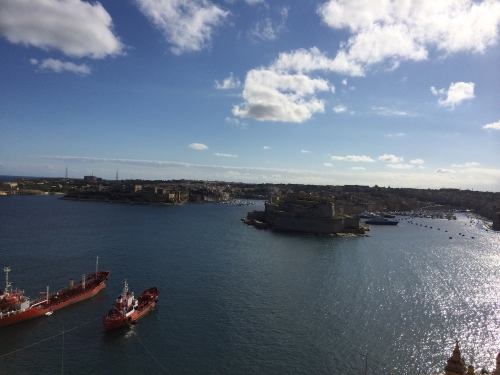 If you're looking for a family friendly location to buy or rent a property in Malta, it is important that you find a place that is not only safe for the kids but close to all the amenities especially if you do not plan on driving in Malta.
Malta has limited to practically no crime, however there are a couple of places that you should avoid during the late evening/early hours of the morning.  Paceville, located on the outskirts of St. Julian's – bordering Swieqi and within walking distance to Pembroke is known for its late night clubbing.
The other area that may not be recommended as a family friendly area to purchase or rent a home is Bugibba.  Bugibba has been touted as the Benidorm of Malta and is a frequented holiday resort where there are several bars, restaurants and clubs.
Where to Live in Malta?
Sliema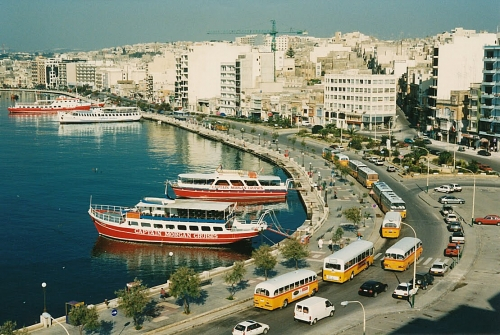 Living in Sliema means living in the centre of it all. You'll be close to shopping malls, high street shopping, cafes and restaurants, living by the sea, and there is a wide choice of properties available for sale and for rent along the promenade as well as inland.
Within the Town of Sliema there is also a number some apartment developments with internal security namely Tigne Point & Fort Cambridge.  School bus routes all pass through Sliema.
On the downside, it gets very busy and traffic is nearly always heavy. Parking can be a problem, even in the back streets.
Swieqi
Until recently, Swieqi was mostly semi-detached houses or large apartments. Recent development  means it now offers a wider variety of properties to choose from, in different shapes and sizes and highly finished.  A desirable suburban area, Swieqi is close to the shore and to the largest cinema complex in Malta, a bowling alley and several shops.  On the down side, it's also close to Paceville (Malta's clubbing hub), which can cause parking and noise problems in some areas.  As the school transport pass through Sliema it also passed through Swieqi as well as our next Town, notably Pembroke.
Pembroke
If your kids are students at Verdala International School or St. Catherines School, you may want to consider Pembroke as a place to live.  Quiet and suburban, Pembroke is located along the coast, all of which is still unspoiled. There's plenty of countryside for walks and playing. There are also a relatively large number of schools and sports clubs in the locality.
Balzan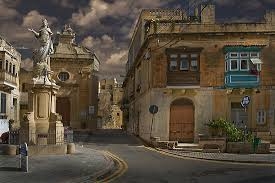 Balzan is a lovely place to look for a town house with a garden. You may also find lovely spacious apartments, maisonettes not to mention the odd farmhouse with pool. It's quieter than neighbouring Birkirkara. Takethe little ones to San Anton Gardens nearby in Attard, or to the very child-friendly Ta' Qali National Park, which is close by too. There are some lovely cafeterias as well as Supermarkets.  School Bus Routes also pass through Balzan.
San Gwann
Busy in general, but depending what you are looking for, you may find the San Gwann valley area appeasing and convenient.  It is a stone throw away to Sweiqi and St. Julian's through the valley, a two minute drive to Mater Dei Hospital and University, easy for shopping, and with great transport links including School routes. It's like being far enough away from the hustle and bustle but close enough to visit whenever you feel suitable.  In San Gwann there are a number of rental investment opportunities as well as some lovely semi-detached and detached villas and terraced houses that are somewhat reasonable.  One may also choose to go to The Village or Monterosa Gardens which have since become extensions of San Gwann.
Gharghur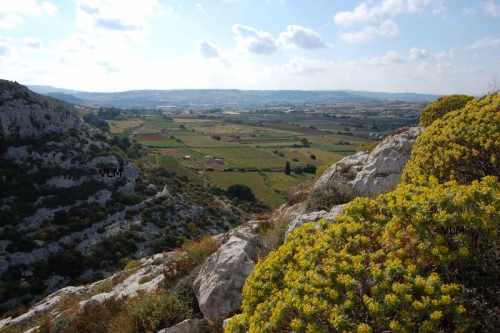 Situated on top of a hill, Gharghur is a quiet town. It is a great place for nature walks as it is surrounded by valleys. It's also relatively close to the coast and the largest Maltese water park.  Gharghur is better known for either houses of characters or large apartments.
The town is very intimate whereby most families know each other within the core area.  The Town has grown however and its extended areas which are closely touching Madliena one will find some beautiful homes overlooking Gharghur Valley namely Wied Id-Dies.
Zebbug
Not far from Buskett (Malta's woodland area, ideal for picnics), Zebbug is another old village with some lovely old homes available. If you're after old family town house, this is a good place to start looking. Think narrow streets, church bells ringing, and a large village square that gets busy on summer evenings.  It's also close to Balzan.
Birzebbugia
Busy around the beach area but quiet in the back streets, Birzebbugia has a sleepy feel too it.  It can be a bit run down in places but, as it's right on the coast, it could be a good alternative to other busier coastal towns. It's quite close to Smart City. Birzebbugia has a number of restaurants and beaches, namely Pretty bay.  Birzebbugia also is known for its archeological site Ghar Dalam.
Marsascala
Also close to Smart City, Marsascala is another seaside town. It can get rather busy in the summer and is an ideal place to take a dip as well as to go out fishing. The area has a safe feeling with the people being very hospitable and trustworthy.  It is very close to Sant' Antnin Family Park which is a leisure area for both locals and foreigners.  Together with Birzebbugia, both located in the south of Malta, attract several local and foreign families. There is a variety of properties for sale in Marsascala mainly in the form of apartments and terraced houses. Ta Monita is also a development that one should definitely look into when considering Marsascala.
Mdina
Not an obvious choice, but this could be a great place for kids. Small in size, enclosed and with no cars, Mdina is a great place for children to play outside, not to mention the sports fields in the moat surrounding thiswalled town.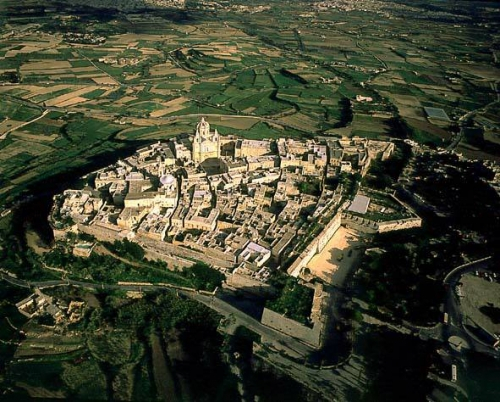 Mdina might not be the best place to find a home, although there are a number of beautiful townhouses dated back hundreds of years located within the town.  Mdina is also very close to San Andrea and San Anton Schools both independent educational centres located in L-Imselliet, L/O l/o Zebbiegh.
We hope this article assists you in that it provides you a good idea of popular family friendly areas where one could live in Malta.  It is recommended that you visit the towns and also check out the available properties in Malta.